An amazing Floorball season 2017/2018 is about to start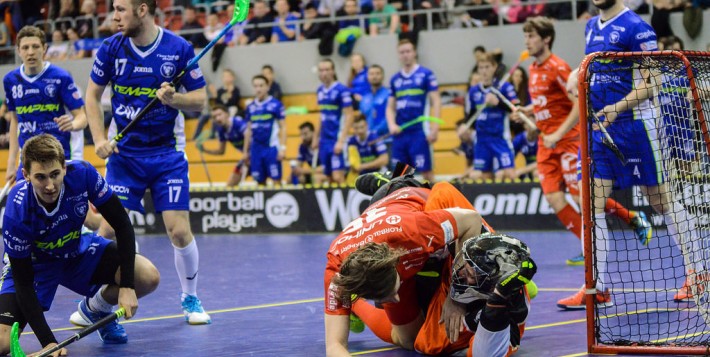 An amazing Floorball season 2017/2018 is about to start.
With the approaching autumn, the long months of floorball fasting when the floorball sticks were laying in the corner has ended. In September, professional competitions are being launched in the Czech Republic, Slovakia, Poland, Latvia, Finland, Sweden and around the world. We will be able to meet new floorball talents of all ages. We appreciate the fact that players trust us and choose TEMPISH floorball sticks and equipment more often. So Grab your stick and go to the Battle, we will be there with you! We will introduce you our new collection soon.

TOP matches and tournaments

September 23
Battle of the Champions: 1.SC TEMPISH Vítkovice - Tatran Stresovice (Ostrava-Poruba RT Torax Arena, Czech Republic)
The celebration of the 25th anniversary of the establishment of the Vítkovice Club will bring a fight between the oldest and most successful rivals in the Czech super-league.

6-8 October
Champions Cup (Seinäjoki, Finland)
The winners of European club competitions will compete for the champions cup.

December 1-9
Women's World Championship (Bratislava, Slovakia)
The highlight of this season will be the title of the Queen of the World Floorball.