Bulgarian Christmas on the TEMPISH ice skates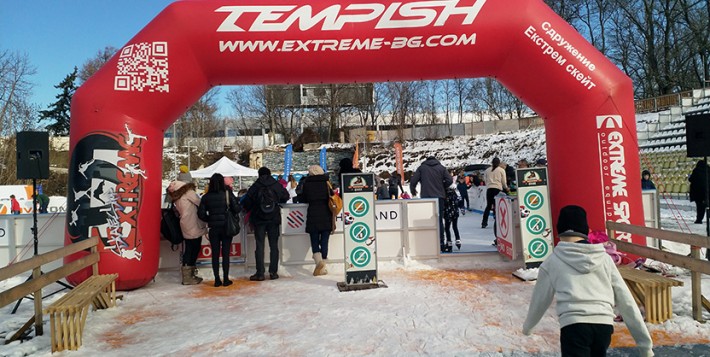 One country, 3 big cities and TEMPISH ice skates everywhere you look - Bulgarian cities Sofia, Ruse and Burgas hosted on its ice rinks a Christmas celebration where families and friends could come together to enjoy the Christmas time and TEMPISH ice skates were part of it! We are proud that we could share these moments of this joyful season with everyone!
Special thank you goes to our dear Bulgarian distributor Lyudmila Mihailovska from Extreme Sport who have provided all pictures and videos and to everyone who helped to make these events happen.