Schneeglöckchen-race Ortrand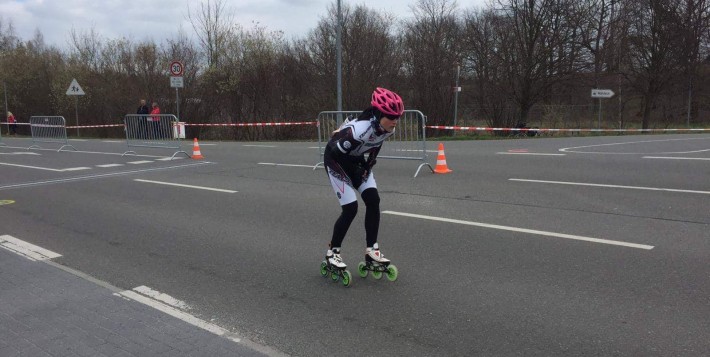 Last Sunday (24.03.2019) I open my new season and gone for the 1st race of the Central Germany Cup in brand new suit.
The course was a little bit wavy and 2 km long, which had to be overcome 10x. A crash in the field, right after the start, let me lost the connection to the other ones. The slight gradients were noticeable and I lost very early the second group.
The rest of the laps I was alone and struggled with the wind before the finish rescued me. In the end I got 3rd place in my class and I hope that I can improve my time at the next race.